Speckledy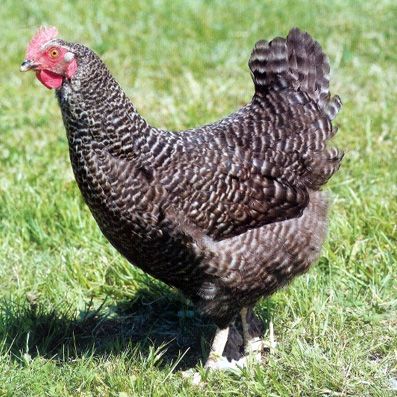 Speckledy:
The Speckledy hybrid is a very attractive bird, similar to a pure Maran, but bred for greater egg production. Idea for small free range flocks. A Speckledy will lay about 250 high quality brown eggs each year.
The Speckledy comes in a range of shades, from dark charcoal and silver to light grey and silver, which are particularly attractive birds.
All our hybrids are full vaccinated.